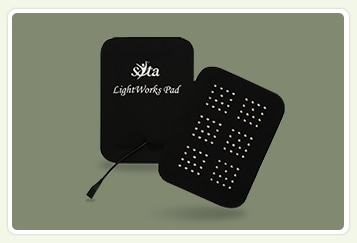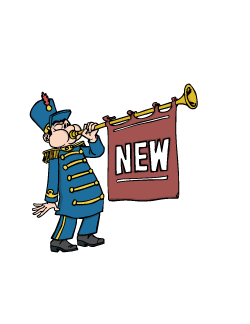 Model: LWP1
$195.00 USD

The LightWorks Pad by SOTA offers the health benefits of both Red and Near Infrared (NIR) LED light in an easy-to-use flexible pad that can be applied almost anywhere on the body.
The LightWorks Pad can be used on its own or can be paired with the SOTA LightWorks to gain the additional benefits of the seven healthy frequencies offered by the LightWorks Model LW2.
Sharing your Experience with the SOTA Products helps others.
Share
We invite you to visit the SOTA Community
The SOTA Community offers:

Shopping Cart


Product Demonstration Videos


Frequently Asked Questions


The SOTA Products User Guide


The SOTA Story


All past issues of our SOTA eNews


and more …

Please understand that results are
unique for each person.

back to top