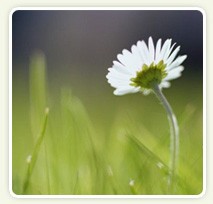 We will not sell or rent your name or address to anyone.

We do not normally share personal information with anyone. The only exception we would make is if we felt a company had important information in regards to your interest in the SOTA Products. That company would need to ensure that they would not share your information with anyone.

We are happy to have you as a Customer. Please contact us if you have any questions or comments.